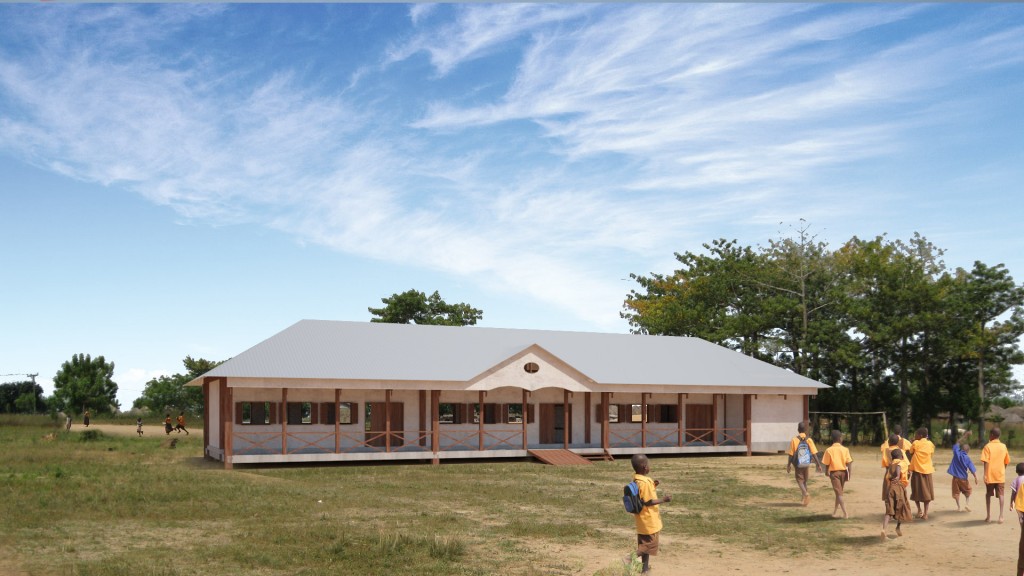 We are elated to announce that fundraising on our largest project to date is complete!
In June 2011 we set out to help a community in Ghana build a 3-classroom school block. While we did experience some changes along the way, we are happy to report that a community in need will be getting a school that they deserve.
With over thirty two thousand dollars raised, we are humbled by the support of all of our contributors. These individuals and groups, that came together from around the world, raised awareness and funds in many different ways; bake sales, school projects, talks at camps, fasting competitions, handbag sales, and more. Thanks to everyone for their passion and drive for making a real difference.
Construction has already started and we will provide you with updates as it progresses.
Thank you all again for helping this deserving community of 680.