This being the 10th year of Building Walls of Wisdom, we're asking everyone to step up and become a Champion of Change for 135 deserving students!
This year we're going to be helping the community of Gabriela Tabora, located in the west of Nicaragua. It has over 375 families and 135 students hungry for knowledge. While the students and teachers are currently making do with a structure made of adobe (packed wood, grass and stones), it is quickly becoming structurally unsound and needs to be replaced.
So, you know there is a community in need and you now want to step up and make a difference. That's great! Here's how you can do just that: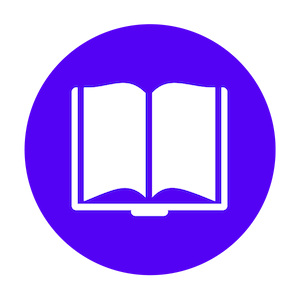 Learn all about this project and others we've done in the past. Understand how the creation of educational infrastructure can help communities break the cycle of extreme poverty.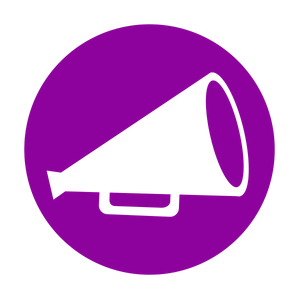 Spread the word about this project and the difference you're trying to make. Take all of that you learned and actually talk to people! While tweets and shares help, they can compare to an in-person conversation – so, make it happen!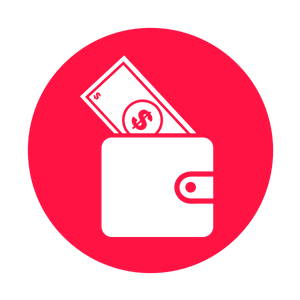 Contribute money. Set-up fundraisers, ask your friends and family, and donate yourself. Think about how you can bring hundreds or thousands of dollars to this project to make it a reality!
The act of giving children access to an education in a safe environment is one of the most rewarding parts of becoming a champion. You will become instrumental in changing the quality of lives for countless people that will pass through those new classroom doors.
As always, we'll keep you updated with ho this project progresses. If you haven't done so yet, please sign up for our newsletter.