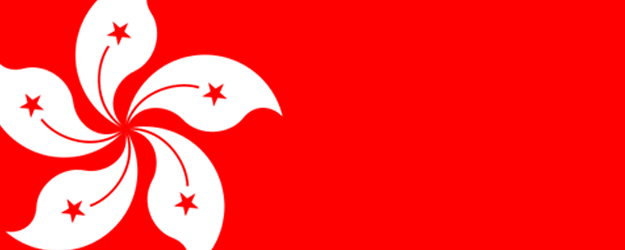 Thank you to the Grade 5 class of the Canadian International School of Hong Kong and their teacher Ms. Aloni Cahusac. Their generous contribution will go a long way in supporting the construction of a new school block in Adubiliyili, Ghana.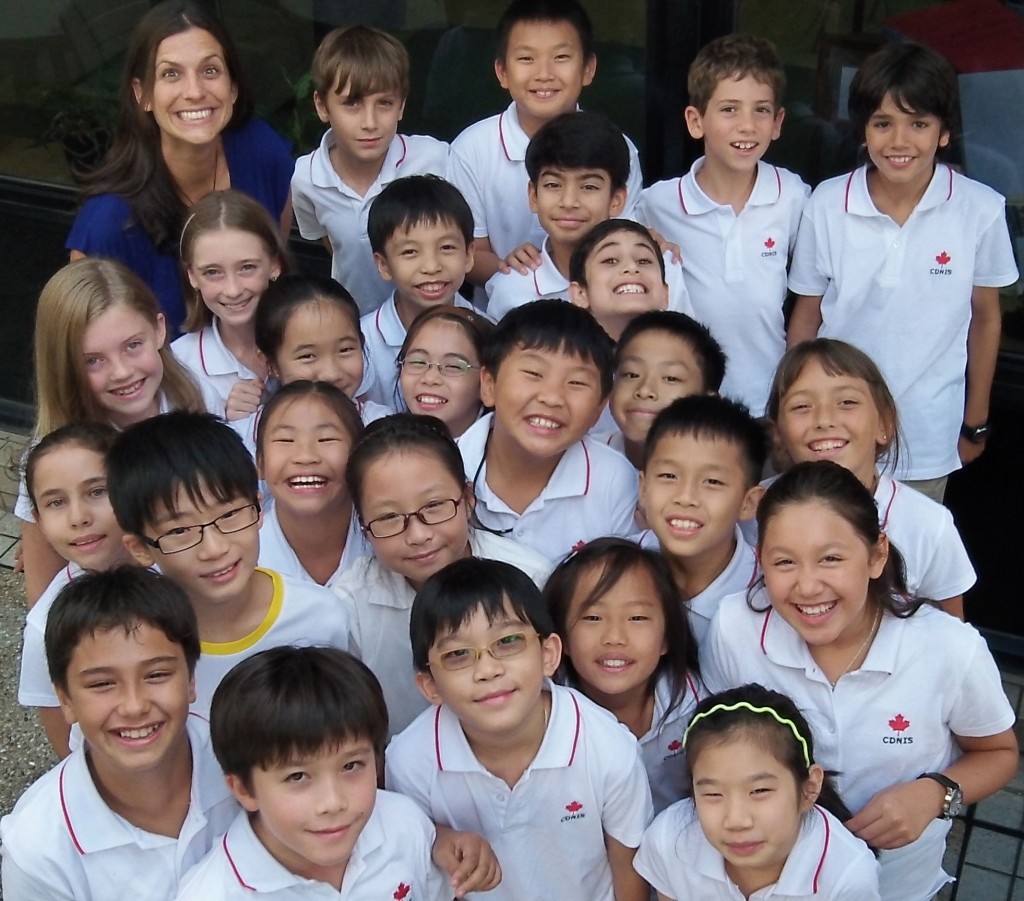 Ms Cahusac was kind enough to share her classes story with us and how they came to offer such amazing support for BuildWoW
---
The 5D Dynamos created a few year-long goals for their 10 months in Grade 5 at The Canadian International School of Hong Kong.
One of those goals was to contribute to a charity that helps facilitate opportunities for learning through education initiatives and the creation of learning spaces. After checking out your website and seeing all the projects that Building Walls of Wisdom has done in the past, we decided that we really wanted to contribute to your current projects in Ghana. We enjoyed learning about what is happening in both Adubiliyili and Dungu. We found that your website really helped us make connections and understand the causes and effects of what is happening for children in these villages and exposed us to the heart and soul of these projects by allowing us to see the people and the circumstances.
At the start of the school year we set a goal of $300 CAD, which for us is about $2,100 HKD. Each of the 5D Dynamos wrote a blog post on their student blogs about Building Walls of Wisdom to spread the word and encourage people to help out and get involved. Students initiated many small activities to raise money for our BWOW piggy bank, including making a small film and turning our classroom into a lunch time premier theater.
After doing a 6-week unit of inquiry about the lives and rights of children around the world, we were even more excited to make a difference in the lives of students who are less fortunate than us when it comes to educational spaces and opportunities for learning. For the remainder of the school year the 5D Dynamos made small contributions to our BWOW piggy bank.
At the end of the year we had accumulated just over $3,800 HKD or about $500 CAD. Although this is a small parcel of what is needed to fund projects like the new schools in Ghana, we are so happy to have learned about what Building Walls of Wisdom is doing to help children and promote education. It has inspired us to think beyond donations, which are always important, to additional ways that we can combine our efforts; raise awareness and work towards positive changes in the world.
Ms. Cahusac